Plarre's Top 5 Tips for a Magical Christmas
How to Make This Christmas Merry & Magical!

Tip #1

Find the perfect centrepiece for your Christmas table...
Our Gingerbread Chalets are the perfect decoration for your Christmas table. Inspired by the German Christmas Markets, each of these handcrafted delights are made with all-butter gingerbread, decorated with royal icing drip and colourful lollies.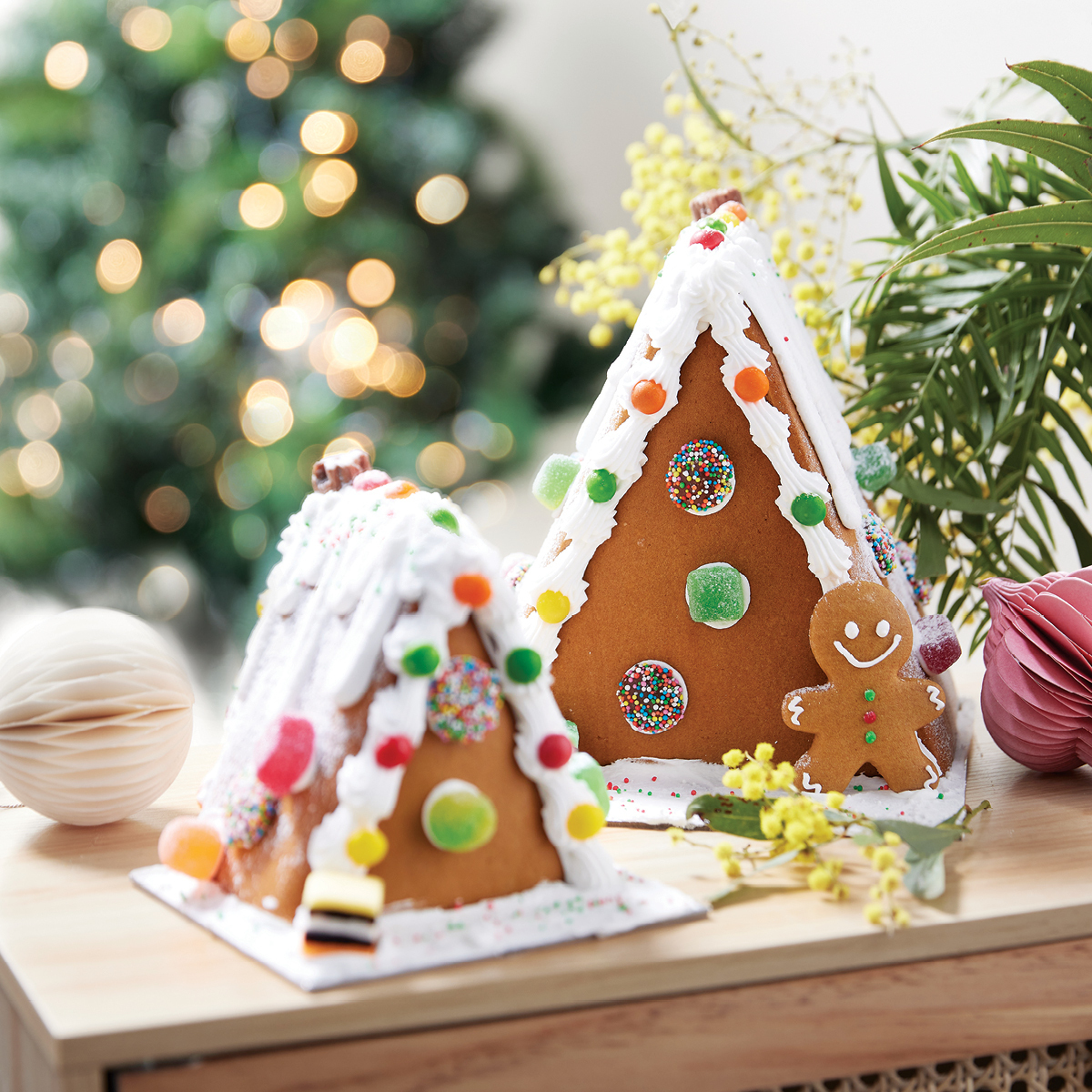 Tip #2

Drop the high-stress rituals and make entertaining easy...
Hosting is a breeze this festive season with our Ultimate Christmas Party Pack - Impress your guests with a bright and colourful spread of cakes & treats including our Summer Fruit Sponge Cake, a small Gingerbread Chalet, our Classic Christmas Tarts, a gift tin full of our Mixed Christmas biscuits and a pack of 6 mixed Christmas Cupcakes.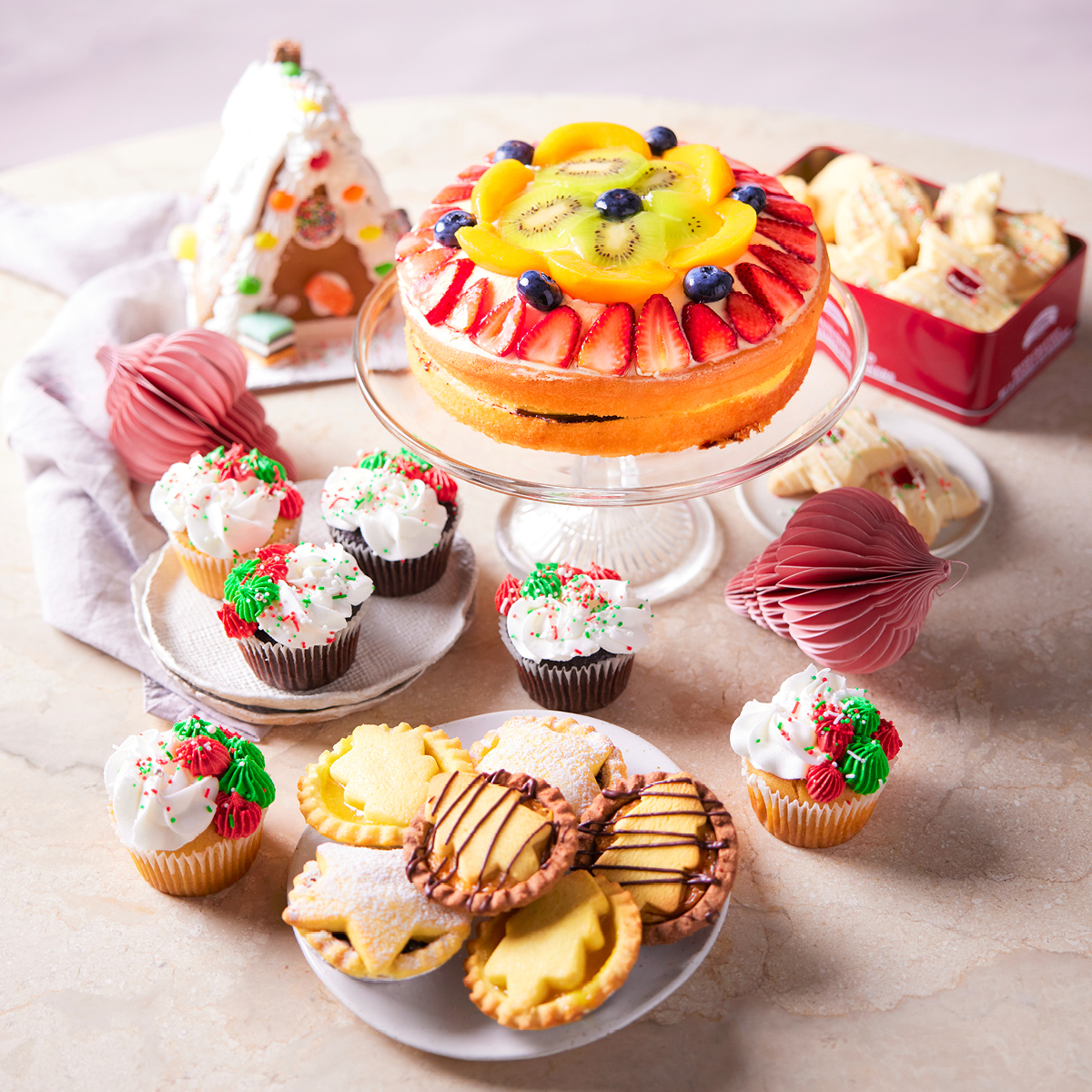 Tip #3

Keep the kids entertained, while you take time to prepare...
Our Gingerbread Decorating Kits are the sweetest way for kids to get creative this Christmas. Each kit contains 6 biscuits, 3 icing bags and a variety of Christmas coloured lollies.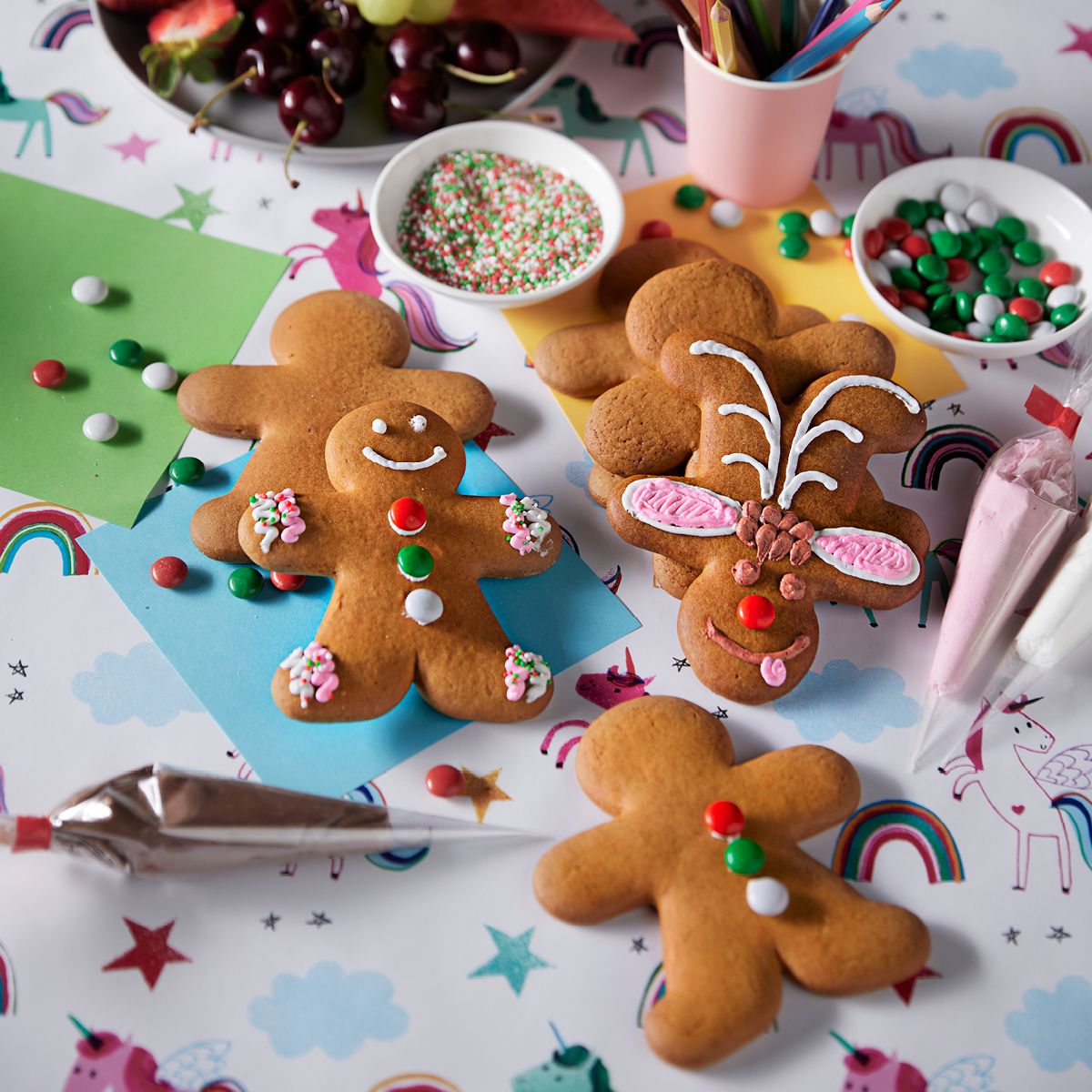 Tip #4
Need a Last minute gift? We've got the sweetest treats, wrapped and ready to go...

Show your loved ones just how much you appreciate them with one of our Biscuit Gift Tins. With Jam Drops, Scotch Shortbread, or our Festive Yo-Yos to choose from there's a sweet gift for everyone.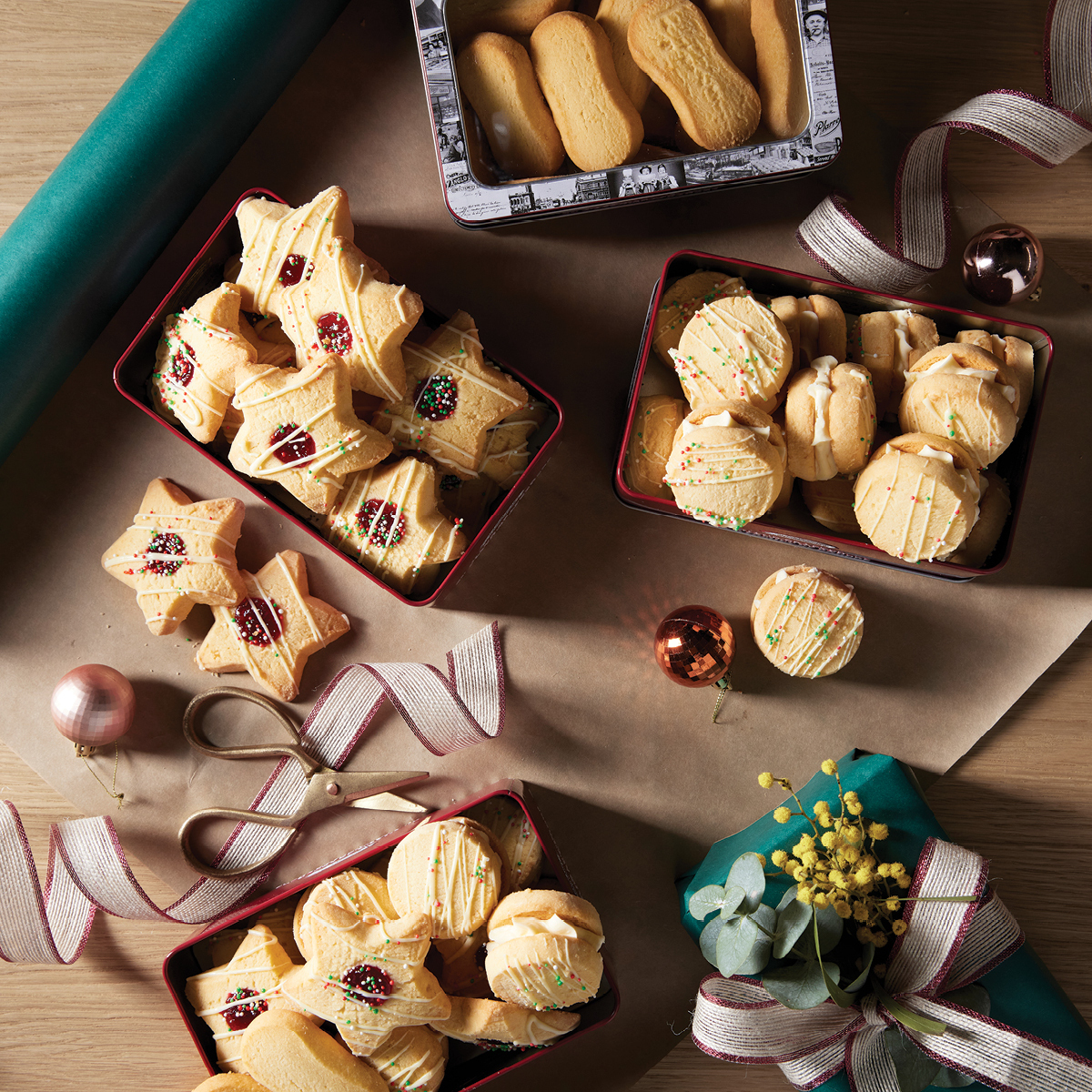 Tip #5

Get organised - Order your Christmas cakes & treats early...
Don't miss out! Place your Christmas orders before the 15th of December & pick up from your local store before Christmas Day. Place your order online at fergusonplarre.com.au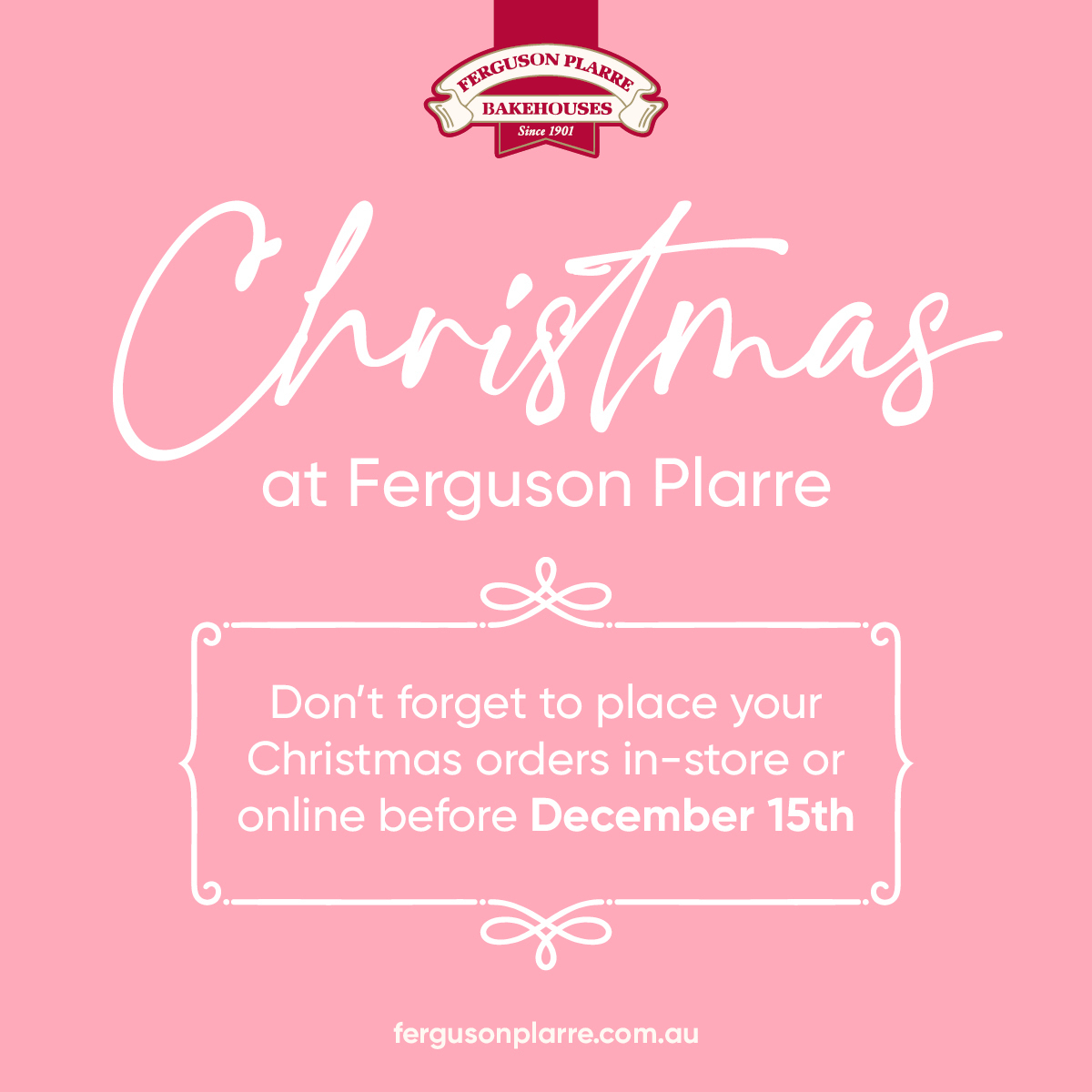 Have a very Merry Christmas!